Juvenile Defense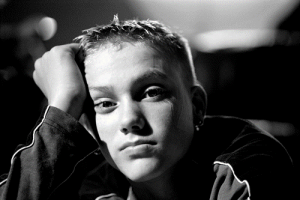 Parenting can be difficult, especially when the courts are involved.
We will provide a strong defense and advocate for the well-being of your child's future. It is important to get legal assistance and counsel as quickly as possible if your child gets caught in the juvenile system.
Contact Shefren Law Offices, P.C., L.L.O.:
Toll Free: (800) 492-9001
Local: (402) 492-9001
or fill out the the form on our contact page.