Aggressively Defending Your Rights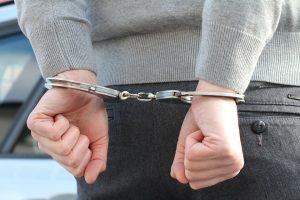 Have you been arrested?
A criminal offense can affect your life, your family, and your finances. At Shefren Law Office, we understand the legal system and will work tirelessly to uncover every defense available to your case.
Our process begins with a free initial consultation to discuss your case. If you are unable to visit our offices during regular business hours, we offer appointments in the evening and on the weekends.
Don't wait until it's too late. Contact us now.
Contact Shefren Law Offices, P.C., L.L.O.:
Toll Free: (800) 492-9001
Local: (402) 492-9001
or fill out the the form on our contact page.