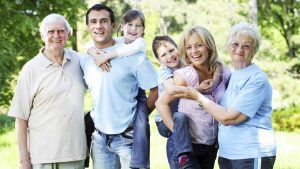 Is CFS knocking on your door?
Shefren Law Office can help you understand the process and provide you with legal advice that will help you and your children through this difficult time.

It is critical to get help early so that you can preserve all your options. Call Shefren Law Office today for a free consultation.
Let us construct your legal case.
Contact Shefren Law Offices, P.C., L.L.O.:
Toll Free: (800) 492-9001
Local: (402) 492-9001
or fill out the the form on our contact page.